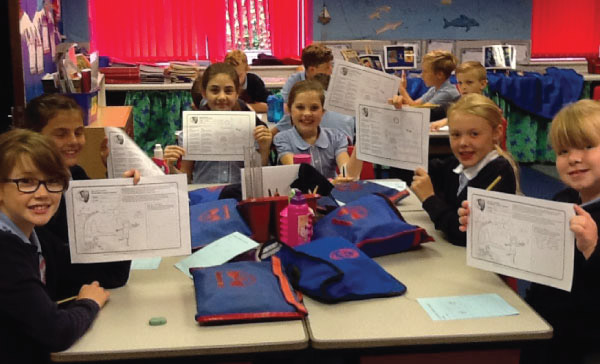 Department for Education Statutory Guidance
The new version of the DfE's statutory safeguarding guidance came into force in September 2020. Under the new PHSE (Health and Prevention) curriculum, primary schools must now teach pupils about safe and unsafe exposure to the sun, and how to reduce the risk of sun damage, including skin cancer.
In 2011 Skcin led a political lobby group where we presented a series of comprehensive reports highlighting the true facts about skin cancer in the UK to MPs and policy makers, urging them to take action against a devastating disease that is almost entirely preventable. Two key actions within these reports called for:
BRITISH SCHOOLS MUST HAVE AN ENFORCEABLE POLICY ON SUN SAFETY
SUN SAFETY EDUCATION SHOULD BE MANDATORY IN BRITISH SCHOOLS
Skcin were also involved in the lengthy consultation with the Department For Education over the past three years and we are delighted with new statutory guidance.
Having launched our Sun Safe Schools national accreditation programme back in 2013, we have always strongly believed that by planting the seeds of sun safety in primary education we can influence behaviours, prevent skin cancer for our future generations, reach out to families and the wider community and combat the rising incidence of skin cancer head on.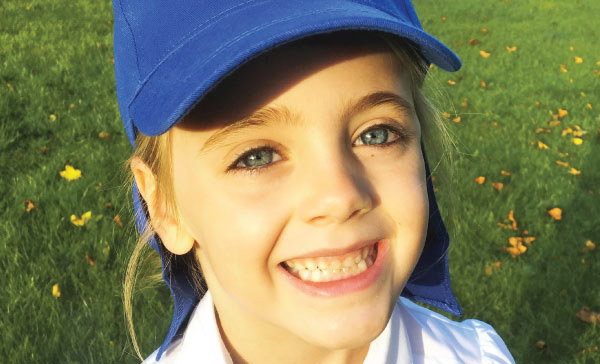 Safeguarding - A School's Duty of Care
It's not just education that's key to combating the rising statistics of skin cancer in the UK. Schools must recognise sun exposure as a serious health and safety issue and fulfil their duty of care to safeguard children against the damaging effects of over-exposure to UV which can lead to skin cancer in later life.
The NICE guidelines for skin cancer prevention make it clear that children should never be allowed to burn and should be made aware of how important it is to protect their skin. Guidelines recommend that schools develop a policy on how to protect children when they are outside for more than a brief period in strong sunlight.
The first step in the 4-step Sun Safe Schools accreditation programme is to create a sun protection policy. Our on-line policy generator makes this easy, efficient and effective for schools to achieve, giving them the confidence they are implementing a robust policy that covers all government guidelines and recommendations. The policy, combined with the 4-step accreditation shows a school's commitment to:
PROTECTION:

providing an environment that enables children and staff to stay safe in the sun.

EDUCATION:

learning about sun safety to increase knowledge and influence behaviour.

COLLABORATION:

working with parents, the management structure and the wider community to reinforce awareness about sun safety and skin cancer prevention.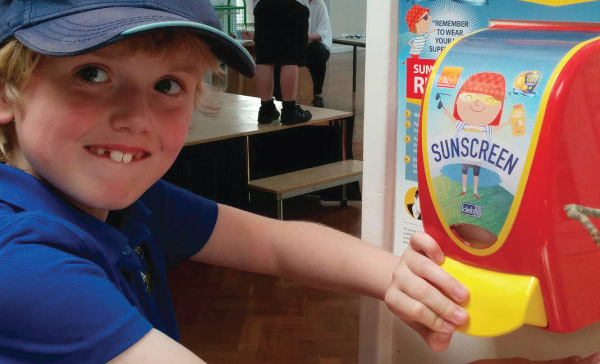 Sunscreen Application - No Excuses!
A tricky issue that surrounds sun safety in schools is that of the application of sunscreen during school hours. Some schools will not encourage and/or assist less able children in applying their sunscreen as teachers face time pressures and concerns over child abuse is a huge deterrent that comes with unhelpful advice from trade unions. The big concern though is that many schools are using this as an excuse and thereby deferring all responsibility of the matter to parents. Unbelievably, some schools even ban or refuse to have sunscreen in school at all!
However, schools should be aware that according to HSE (Health and Safety Executive) 'health and safety legislation does NOT prevent school staff from applying or helping pupils apply sun cream. The Department for Education also makes it clear that schools are expected to take a sensible approach to this issue - simply using health and safety as a convenient excuse is misleading and unhelpful'.
Deferring the problem entirely to parents is not a solution. All sunscreens should be reapplied at least every 2 hours to ensure their effectiveness. If schools do not ensure children reapply their sunscreen before lunch breaks or extended periods of lessons/activities outdoors, children will be exposed to UV radiation when penetration is strongest (11am-3pm) which could lead to sunburn and skin damage. The fact is that most primary school aged children will need to be reminded and/or supervised to ensure they are protected during school hours and this has to be the school's responsibility.